Here's what I'm passionate about: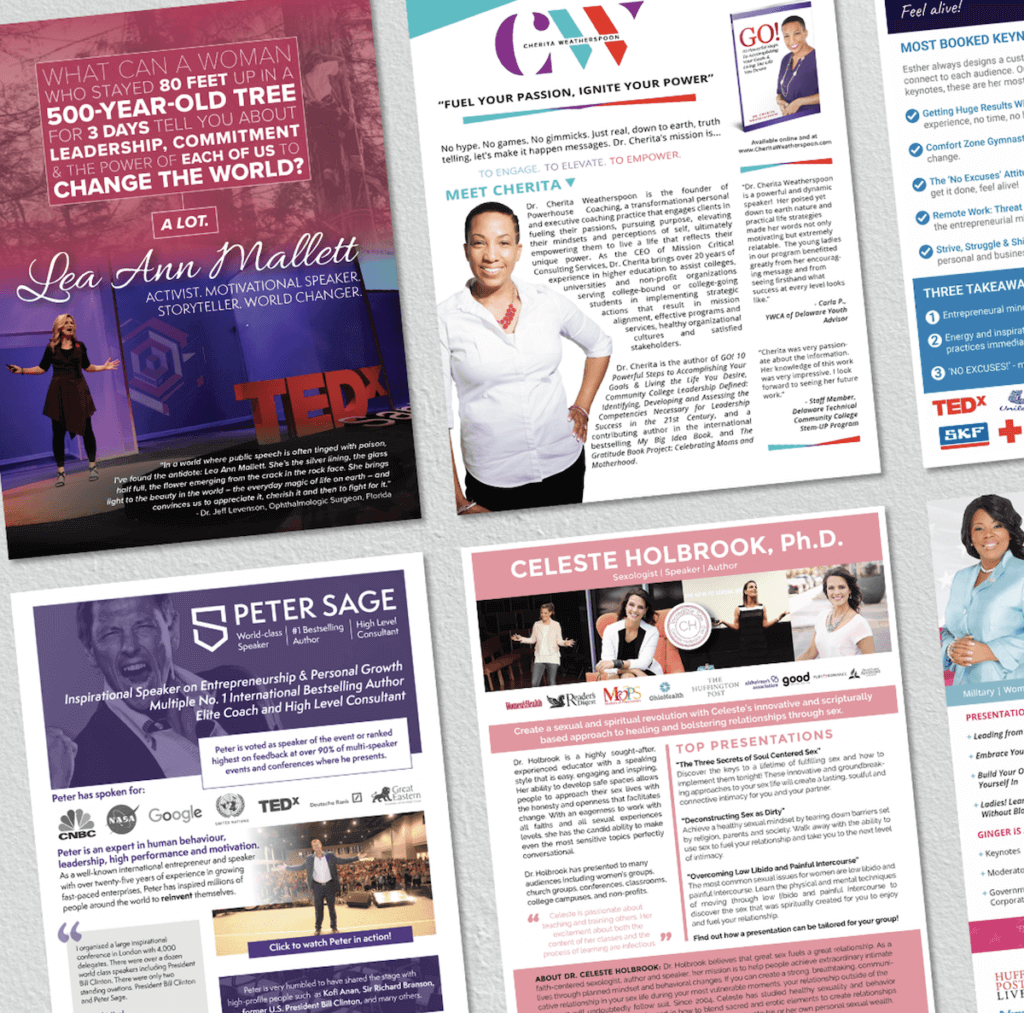 Marketing for Speakers
I help professional speakers share their story through marketing that uses engaging and high-value design.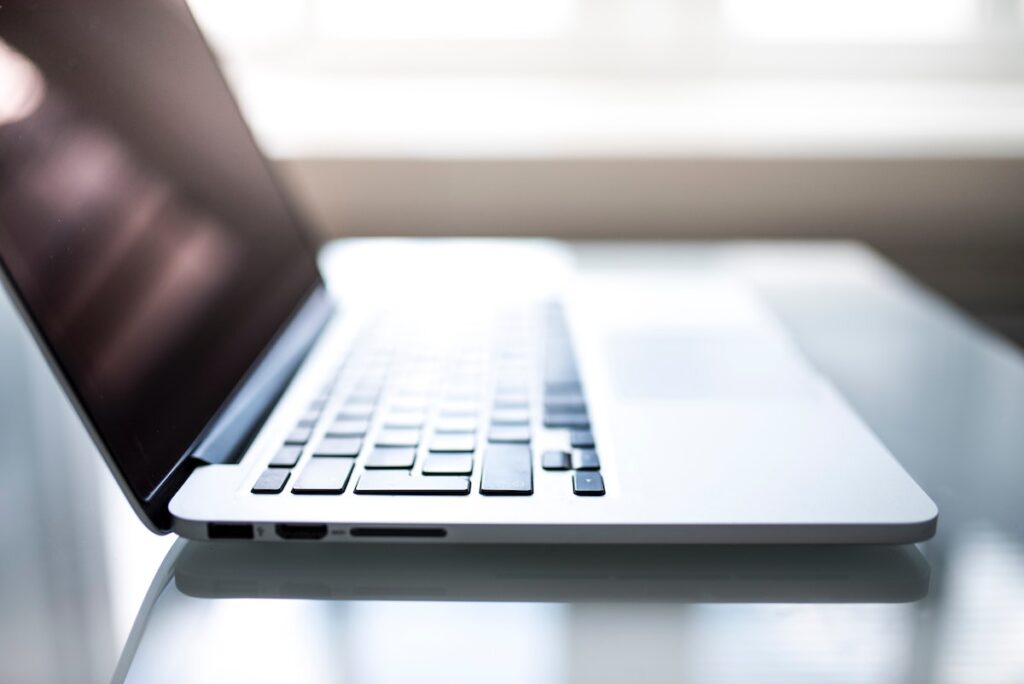 eLearning
I'm an instructional designer and eLearning developer focused on interactive content and adult learning principles.
I am currently learning CSS,
playing tennis in my free time,
and loving my two orange cats.